Hi,
For the last year we have been living in a caravan, working around the counrty. All my lab gear is in storage, along with most of my books. In this time I had done nothing with alchemy, until the last few weeks when I started thinking about trying to do some work while on the road.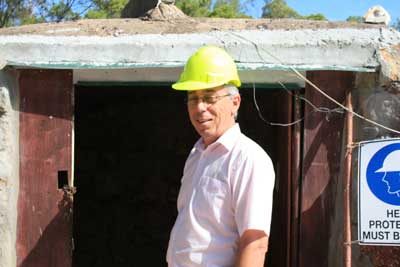 Yesterday I made a real effort to source information, particularly this path that I had heard of in other forums, and within an hour I had the works, and this forum.
I'm now finding the bits and pieces needed for the Elixir work. I will keep a photo record of the work. One great aspect of this work is that it can be done within the confines of a caravan park without attracting too much unwanted attention.
Many thanks for the site and forum. Once I have some real progress to report, I'll be more active.
Peter.